RESTAURANTS | THINGS to DO | ACTIVITIES | HOTELS | FLIGHTS | BLOG | REVIEWS
The whole Geneva region at your fingertips. Explore by keyword, category or activities .The city is located at the western end of Switzerland. Nestled between the nearby Alpine peaks and the Jura hills, the French-speaking city is located in the bay where the Rhône leaves the Lake . European headquarters of the United Nations and main headquarters of the Red Cross.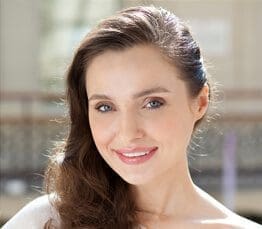 LOCAL BLOG
April 1, 2021 The Léman Express, is a planned commuter rail network for the transborder agglomeration of Grand Genève in west Switzerland and the French Alps. At the heart of the Léman Express system will be the CEVA rail project linking Eaux Vives station with Cornavin station in Geneva..
View more
Search for discounted Hotels
We search and monitor hotel deals from 70 hotel booking services for you !
FEATURED HOTELS :
Find cheap flights
Closest Airport : Cointrin GVA Airport / GVA
Closest Intl Airport: Cointrin GVA Airport / GVA
Local Info from our Editor
Upcoming Events in the area