/

Nodengo Hospitality Network
Welcome to our Hospitality Network
---
INTRODUCTION to our Hospitality Network
Nodengo.com is a company and a hospitality network dedicated to the distribution of local tourist-oriented travel information. We do believe that there is a worldwide need and opportunity to provide unbiased and accurate local information to travelers. and new ways of getting an establishment known to the public
Long time tourism professional and in the hospitality industry ourselves, we felt it was something that warranted improvement and thought there ought to be new ways of getting an establishment known to the public.

Our mission is to right this wrong by offering hospitality providers and tourism professional alternate solutions to get their establishment known to the public, we offer to have your business listed on our local pages, promoted on our website, advertised and best of all professionally reviewed.

At Nodengo.com we are local editors, and tourism professional, the information is genuinely local, since each editor live in the city they write about – they know it, let us show you how we can help!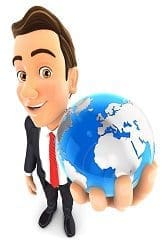 An unpaid, unbiased and unequaled new way to promote your establishment
As service providers in the tourism and travel industry. You know how difficult it is to stand out from the crowd, you seek new avenues to differentiate your business from the others. While it is rather easy to do so locally, you know that doing so online can be a nightmare.

If only there was a way to stand out without spending a fortune on SEO, giving so much commission to the OTAs or allocating some much money, time, and resources in trying to advertise online, and most importantly to see if the there is a real return on your investment.
Get your establishment listed : Listing your establishment on Nodengo.com is absolutely FREE. Add your establishment
Get your establishment promoted : Enhance your establishment listing with our tools.
Get your establishment reviewed : Have your establishment professionally reviewed and stand out on Nodengo.com
Advertise on Nodengo.com : We offer truly targeted advertising. Our ad appears on a specific city page for the visitor seeking city information.
FIND OUT MORE HOW WE CAN HELP IF YOU ARE ….
Hospitality network Editors
Are you interested in becoming an Editor ? See if you qualify !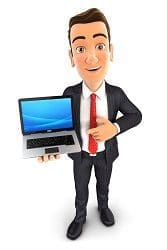 Our website (Nodengo.com) is aimed at giving potential visitors – Accurate, unbiased, and up to date information about the city they are about to visit. And we need local Editors.

Whom better than YOU, …you live in that city, enjoy it, and most of all, due to the nature of your job, you dispense advices to guest on a daily basis. YOU are the best ambassador and can professionally present your city to travelers eager to visit it.

Why not put all this knowledge to work for you ? We are looking for Independent Editors, who will tell everyone, on our website, where to find the little restaurant, serving the best food in the best spot only known from the "locals". Blog about their city and provide local information.
Find out more about the REQUIREMENTS | ADVANTAGES | LOCATIONS to become and Editor
Hospitality network reviews
We think today's travel review system needs a seriously overdue improvement.
As a local tourism and travel professional, you know how difficult it is to have guest place "accurate" comments on the net. As we all know clients have a rather simplified version of what it is to run a tourism-oriented business, not that we want them to understand it fully, it is not their place or their role.

But you must admit it is quite frustrating that after you tried everything to please a guest, they take it out on you with their "comments", often about issues, that you have no control over.
Worse they do not tell you what is not pleasing them while they are there (and often it is an easy fix) but they rant about it online.
We are different and we do not believe one should be penalized when something goes wrong, we think today's travel review system needs a seriously overdue improvement.
Don't delay. Learn about our review system and how to have your establishment professionally reviewed.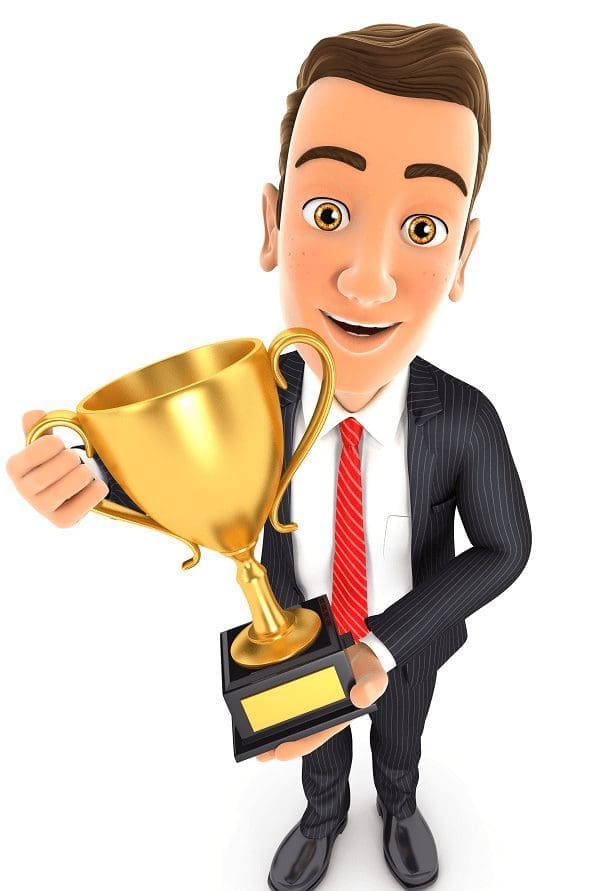 Hospitality network Advertising
Advertising done right
Target a worldwide audience on a local level, our visitors come to us when they are planning their vacation, be part of it, don't miss the opportunity. Let them know about your business before they reach their destination. Or you could even capture local business. Check our options by visiting our Advertising System or learn more about our Network

We offer truly targeted advertising allowing you to reach potential customers directly when they are seeking information about destination.
We are offering the opportunity to present your establishment or business directly to potential clients, we do not, as other do, display ads that are not related to the page they are looking at, nor advertising for unrelated items.

Most site rely on automatic advertising and are not specifically targeted for their audience, if you are looking to visit Patagonia next summer, the ad for a new sewing machine might not be what you are interested at this particular moment, nor is the special on local shops where you live.
Beneficiate from Fully targeted advertising
---
"All local – All the time "™ is our motto.