/

/

Reviews – Your establishment professionally reviewed.
Reviews – How to have your establishment professionally reviewed.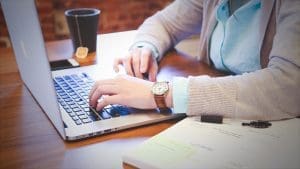 Is your business currently being reviewed by amateurs or generic website? At Nodengo.com we are local editors, we are hospitality professionals, let us show you how we can help
Long time tourism professional and in the hospitality industry ourselves, we felt it was something that warranted improvement! Our mission is to right this wrong by offering hospitality providers an alternate way of getting their establishment known to the public. And as professional we are the best qualified to review your establishment, an unpaid, unbiased, and unequaled new way to promote your establishment
You know there are thousands of reviews available on the internet and the number is increasing expansionary. While these reviews give somehow an idea of an establishment, they do not, in our view, represent fully what these establishments offer.
Nowadays everyone seems to feel they are qualified to give advice on the service and hospitality industry, these "comments" very often lack objectivity and basic knowledge of the industry. These "pseudo" reviews are completed by individuals lacking the knowledge and insight that comes with working in the hospitality industry, by this we mean the "frequent traveler", you know the type, who travel 4 days per year and feel they are an expert in managing resort of all sizes, we want to offer an alternative to these "amateurish" reviews, we are professional, we do the same thing you do.
Concurrently, while it seems every travel site has "comments and reviews", it would be foolish to think they are more interested in the quality of the" reviews" than the traffic on their site. These sites rely either on paid link or on generic customers reviews to propagate their local information, we appreciate the idea, but we do honestly believe that there ought to be a better concept, one that offer information and review about an establishment to customers while allowing this establishment to be professionally and independently represented.
OTA's and travel sites do offer their clients to review the establishment they have visited, certain even offer to have their clients become "reviewers" by offering monetary compensation while staying at a hotel.
Nodengo is an alternative solution, we have decided to tackle here on these pseudo reviews and comments, when thin there is a lot of room for improvement and can offer you the alternative you have been seeking and as professional, we are the best qualified to review your establishment, an unpaid, unbiased, and unequaled new way to promote your establishment
We know what must be done, what must be done, and what should not be done. so come and join us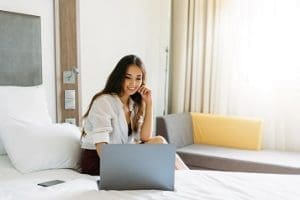 Don't delay. Have your establishment professionally reviewed now