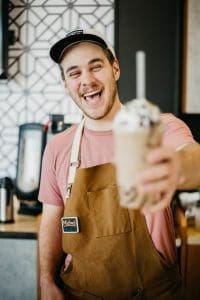 Events publishing
IMPORTANT INFORMATION.
Please do note that Events publishing is currently limited to registered clients and to our Corporate Package holder.
Events publishing information : Your event will be published on our website and will appear on your establishment page, on the city and country pages your establishment is located in and in the main events page. There is no limit on the number of events you can publish monthly or weekly and you can request that the event be repeated (for example if you have weekly live music or other in your establishment). However your request must follow our event publishing terms and website terms
If you are not yet a client or would like more information about Event publishing – Find out more
"All Events on Nodengo.com go through an internal vetting process by our team before being published."
Events submission is restricted to registered users
---
We reserve the right to decide whether an event is published or not. Nodengo.com is not directly responsible for all the events published. These are submitted by different sources. If you have any questions, please contact the organisers directly
To allow adequate time for event promotion, and approval and processing time for our team, please submit your calendar request at least 10 business days before the event. All submissions will be reviewed and approved by the Nodengo Team before they are published on the calendar.
Events publishing – Please follow our Content Guidelines and terms
"All Events on Nodengo.com go through an internal vetting process by our team before being published."