Top 10 Things to do with kids in Basel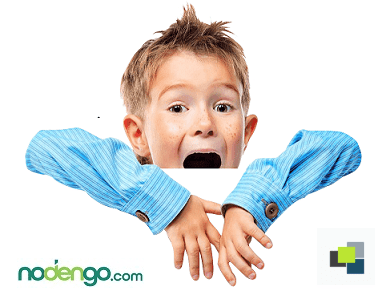 Upcoming EVENTS

Top 10 Things to do with kids in Basel
Travelling with kids can be a lot of fun, but trying to keep them entertain can also be a challenge. We have compiled a list of the 10 things to do with kids in Basel, this is not an exhaustive list.
The top 10 Kid Friendly activities in Basel
1. Roman Town Augusta Raurica Discover the ancient Roman city of Augusta Raurica near Basel. The extensive museum park, with its impressive ancient ruins, Roman house, and museum, is one of the region's tourist highlights.
2. Zoo Basel
The Zoological Gardens, known affectionately as "Zolli" by Basel's inhabitants, opened in Basel in 1874 and is home to a large number of indigenous and exotic animals.
3. Historical Walking Tour
Join a local tour guide and discover the secrets and fascinating stories hiding behind some of Basel's most impressive buildings on this private walking tour..
4. Basel Food Tour
Discover Basel through the eyes of a local with this off the beaten track self-guided food tour.
5. Art and Culture Tour
Discover why Basel is known as the City of Art on a private tour with a local guide and learn what it is that attracts thousands of art lovers from all over the globe to visit the city each year.
6. Basel Town Hall
See the most beautiful and impressive spots in Basel while your guide provides you with useful tips for taking good pictures from your phone or camera
7. Private Mount Rigi Tour with Lake Lucerne Cruise
Enjoy a guided tour as you discover the city of Lucerne and Mount Rigi with a private tour guide.
8. Naturhistorisches Museum Basel
For over 300 years, our museum has researched and looked after various valuable collections from the worlds of geology and biology.
9. Private Pilatus Golden Tour with Lake Cruise
Spend a day around Luzern and on Mount Pilatus. Enjoy a 1-hour boat trip from Luzern to Alpnachstad then board the Pilatus cogwheel railway, which is the steepest cogwheel railway in the world.
10. 1-Hour Must-See Express Tour Enjoy a 1-hour experience where you will come across the most wonderful sights of Basel with the help of a local guide. In a short but intense tour, learn about the history and culture of Basel and discover the city from a local's perspective.
FIND MORE THINGS TO DO AND ACTIVITIES IN BASEL.
Families with ChildrenRainy days
Families with childrenHighchair Available