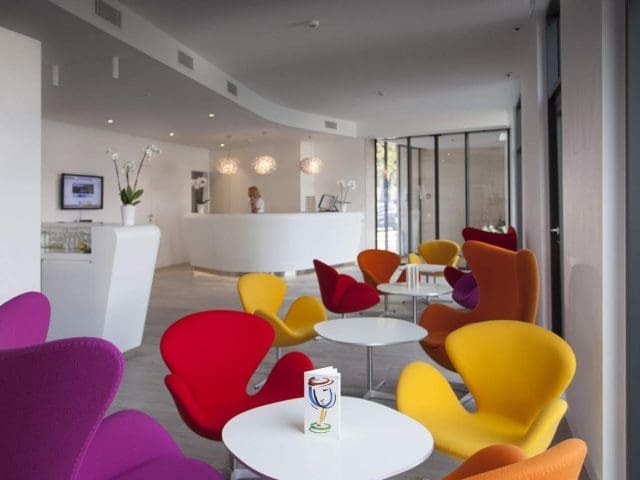 the Hotel City Lugano, which was designed by renowned architects, slots perfectly into the urban scenery, just a short distance away from the university campus.
View more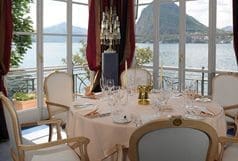 The award-winning Galleria Arté al Lago Restaurant is the jewel in the crown of the Grand Hotel Villa Castagnola.
View more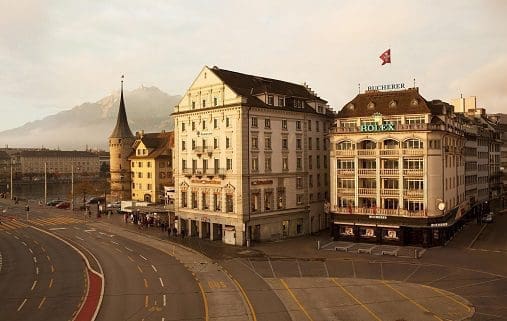 Bucherer – Swiss watches and fine jewellery experts since 1888. Explore Our Exclusive Watches from Prestigious Brands.
View more