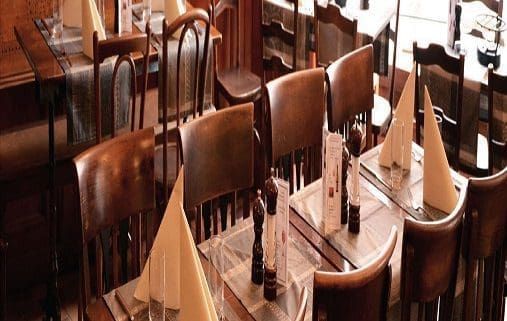 ---
Rue de la Mercerie 4, 1003 Lausanne
---
Upcoming EVENTS

Café du Grütli Lausanne
The Café du Grütli Lausanne is part of an endangered species in the center of Lausanne; in fact, it is a very old restaurant still in the "authentic bistro" style, with wooden walls, exposed beams and stones.
In 1626, the house was occupied by a pastry-bakery. From 1849, this business was replaced by a café; a clientele of the Swiss Socialist Party came there to discuss and read their newspaper, "Le Grütléen", in which the meetings which took place in the café room were announced.
Our dishes are cooked and prepared à la minute. They can therefore take a few moments to be developed.
Highchair AvailableTable ServiceServes Alcohol