Natural history Museum Basel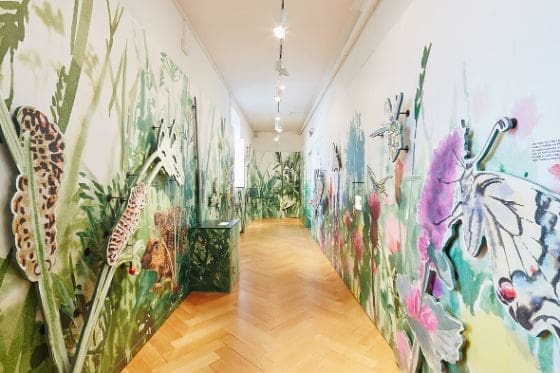 Upcoming EVENTS

Natural history Museum Basel
Naturhistorisches Museum Basel – Discover the archives of life. Lose yourself in the variety of our exhibitions
For over 300 years, our museum has researched and looked after various valuable collections from the worlds of geology and biology.
The collections at the Natural History Museum Basel, known as the 'Archive of Life', originate in the Amersbach cabinet from 1661.
Today, we look after over 11 million objects. From these important regional and international collections, we glean knowledge and pass it on to the general public. We do this partly through the exhibitions and services we offer for children, young people and schools, as well as through guided tours and events for the general public. A global network also enables us to lead an extensive scientific dialogue, which guarantees research and teaching of a very high standard.
More tours and activities in Basel
At your own pace1 to 2 hours
Adapted for disabled guests
Families with ChildrenCouplesLarge GroupsRainy days