BECOME AN EDITOR FOR NODENGO.COM
We do believe that there is a worldwide need and opportunity to provide unbiased and accurate information to travelers.
E abbiamo bisogno di editori locali.
Nowadays everyone seems to feel as they are qualified to give advices on the service industry, these "comments" very often lack objectivity and basic knowledge of the industry.

Concurrently, while it seems every travel site has a "comments and reviews" section, it would be foolish to think they are more interested in the quality of the "reviews" than the traffic generated on their site.
Il nostro sito web (Nodengo.com) ha lo scopo di fornire ai potenziali visitatori informazioni accurate, imparziali e aggiornate sulla città che intendono visitare.
That is why we need local Editors. Whom better than YOU, …you live in that city, enjoy it, and most of all, due to the nature of your job, you dispense these advices to guest on a daily basis.
YOU are the best ambassador and can professionally present your city to travelers eager to visit it.

What's in it for You?
As an Editor you may become the master of Networking in your own town, gain exposure to all travel related businesses in your community.
And why not even become the reference for accurate information in your region, that's our aim and should be yours also.
We do believe that there is a need for better reviews. And since you live in the city and work in the industry, you are the best qualified and can professionally comment on an establishment services and present your city to potential travelers' eager to visit it.
Tell them of the places you know and visit, the places you will have reviewed, which are not necessarily the ones everybody knows.
As an editor you have the opportunity to tell our visitors about YOUR City.
While everyone is invited to apply, there are a few requisiti and conditions associated with our service.
If you think you have what it takes and the above interests you, complete the online application, once reviewed, we will contact you via the email provided to give you the procedures to follow to become an official editor.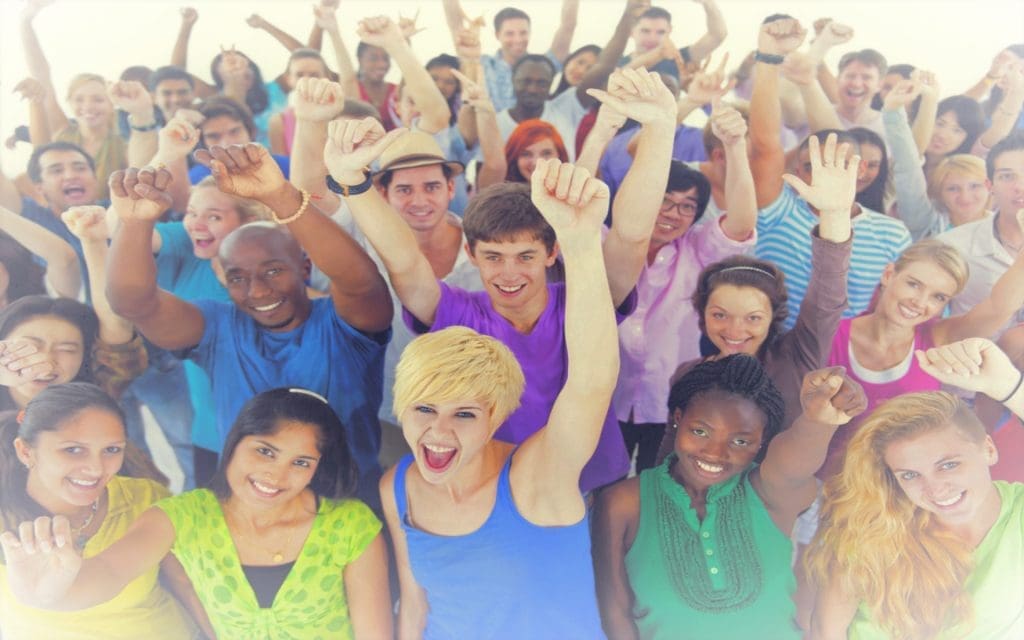 If you think you have what it takes to become and editor
Join us and become an Editor
Advantages to become an Editor
Excellent exposure, the more reviews you complete for your city, the more famous you will become not only on our site, but in your community, in your city and with your peers.
You will be able to network within your industry. Networking on Linkedin and Facebook is great but networking directly within your trade and locally can open a wealth of opportunities for you.
You will be able to Network amongst concierge and hospitality professionals throughout the world.
We are set to become a community for the Concierge and related Services, and help each others out to provide a truly worldwide Concierge service.
Reviews are independent of our advertising programs, a review cannot be neither ordered nor paid for.
Therefore you will earn the respect of your community, service providers and travelers alike by providing Nodengo.com reviews of local fares.
You will be able to contact and network within our site with other Hospitality professional the world over.
If you already working in the hospitality in your city, why not become an editor, you are obviously already qualified.
If you already have a "Concierge" related service business in your city.
Why not become an editor as well, you are obviously already qualified, moreover it will give you the opportunity to advertise on our site for free.